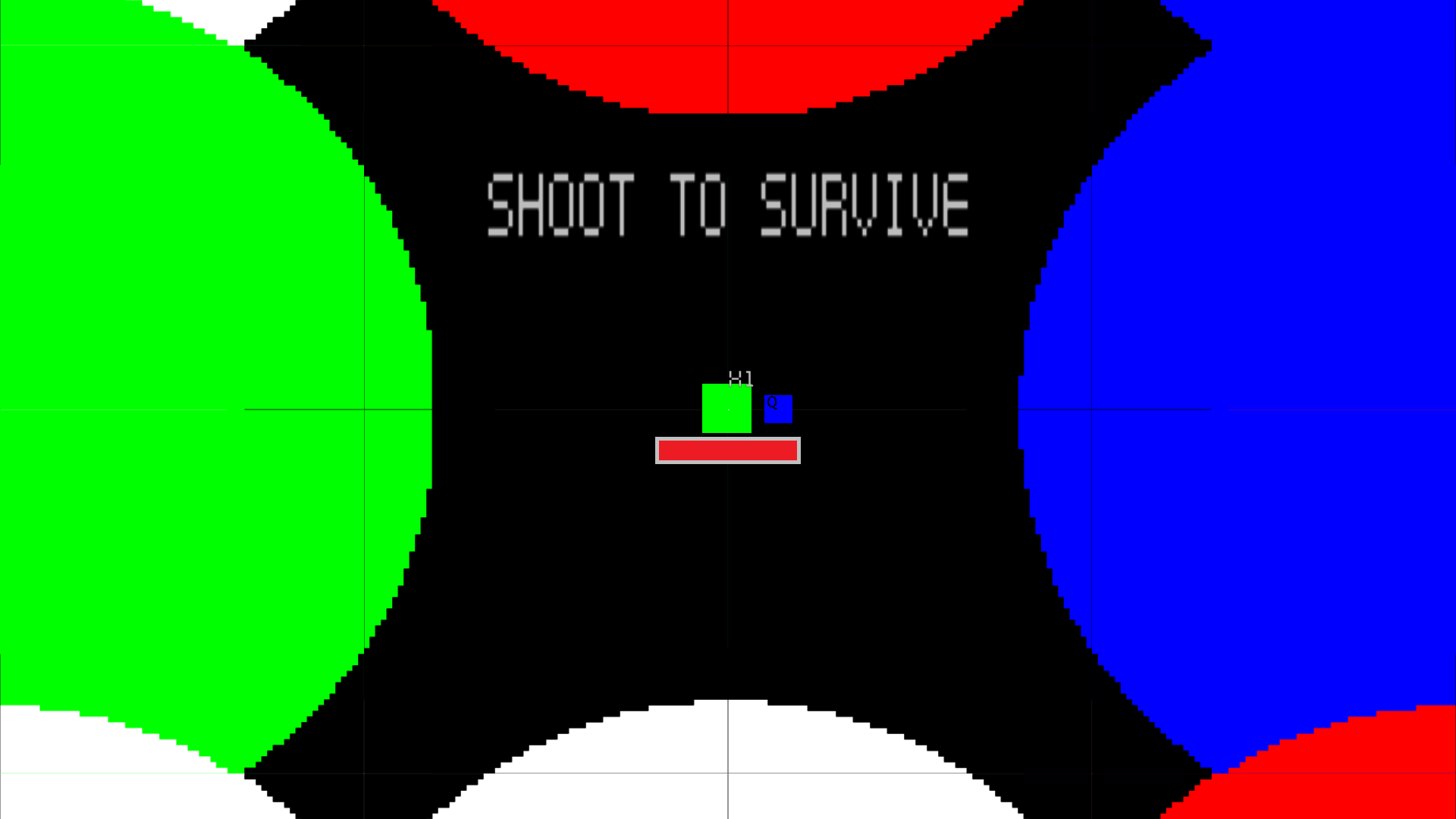 Spectr-ace
A downloadable game for Windows
A Ludum Dare 42 entry written entirely with my own custom C++ engine.

https://ldjam.com/events/ludum-dare/42/spectr-ace

Salaciously shoot the spectrum of primary colours in this sophisticated spectacle of spectral, spacious satisfaction!
Press Q to change shoot colour.
Press R to reload. Time your reload and Press R again to increase your multiplier. Increasing your multiplier increases your lethality.
Don't let the colours get you!

Comment your high scores and/or problems you have!
Change Log

- Fixed minor bugs associated with missing textures
- Changed the mechanics so that bullet colour has to match the grid colour in order for it to be destroyed.

Install instructions
Download and unzip the file. Double click on the SDLApplication.exe to run.
Only supports Windows. I've only tested it on Windows 10 but it should be fine on earlier versions.